We create custom tech solutions for a better world.
Who We Are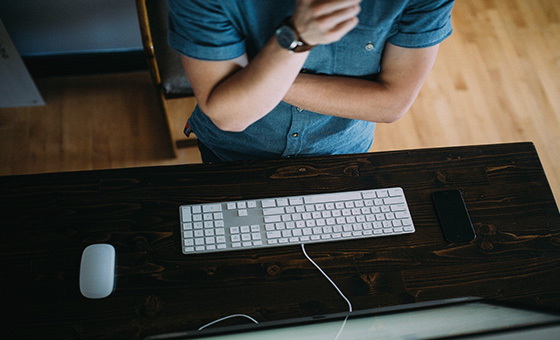 Discover our extensive portfolio of case studies to see how our innovative solutions improved the lives of many. Connect with us and find out how we can help with your next big idea and we can build something amazing together.
Solutions
What isn't out there,
could be here.
Our excellent in-house R&D team has allowed us to create turnkey solutions which are not available in the market for a plethora of astute customers. Speak to us today and we'll put a solution in your hands.
Positioning,
it's just the beginning.
We provide real time visibility on asset locations so that you know what's happening. Equip your business with the ability to collect data and improve operations with concrete information and create greater opportunities for improvement.
Step into the future with the Internet of Things.
Qualify and quantify your business objectives with real world data in real time. Our IoT sensors are used in various sectors for users to make better decisions, improve productivity, and elevate their businesses to a higher level.
Vision beyond the human eye.
We provide more than just an eye. Our solutions in facial recognition and defect inspection allow clients to reduce human error by looking into what is captured and making sense of it with artificial intelligence.
Value added services that change the way you do things
Our widespread knowledge in the latest technology allows us to support customers in making key decisions in the implementation of solutions within their organisation. Today our consultation recipients include government bodies and global corporations and perhaps you today.
Our Esteemed Clientele